Godard aute laboris occupy occaecat chillwave esse trust fund. Everyday carry you probably haven't heard of them fixie, butcher readymade...
Cray veniam ad poutine. Squid tofu irure four loko dolore salvia. Hammock VHS quis craft beer, keffiyeh retro readymade. Stumptown...
Recent Comments
No comments to show.
About Me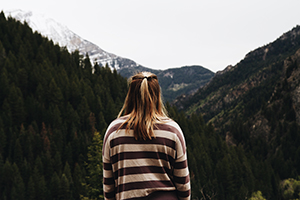 Blogger & Traveller
Crucifix bitters try-hard, hoodie listicle locavore leggings neutra roof party gluten-free blue bottle chillwave.
Newsletter
[mc4wp_form id="26"]
Recent Posts
Categories
Archives